Spring
break is finally here for me. Yes! I am so in need on some rest. It's one of
the Perks of being a teacher. Did you see that I said, "Perk." Not the only
reason why I became a teacher, which is what most people think. Oh, well. I
digress.
I have 10
days off. But I am guessing I will be working on many of them. I have IEP's and
grades to complete. Oh well. At least I will get to do them from the comfort of
home. I will take that.
This has
been a crazy few weeks.. My sweet aunt passed away a week and a half ago. She
was like my second mama so it has been a real rough go of things. I have two
nieces who absolutely adored her. They are 4 and 6. Death is so hard on little
ones. Definitely hard to comprehend. My 6-year-old niece has already been
through the death of my mom, so I think she handled it as good as expected. She
was trying to even explain it to her sister. They both had questions, which my
word, talk about a tearjerker. I think we have all been doing well considering.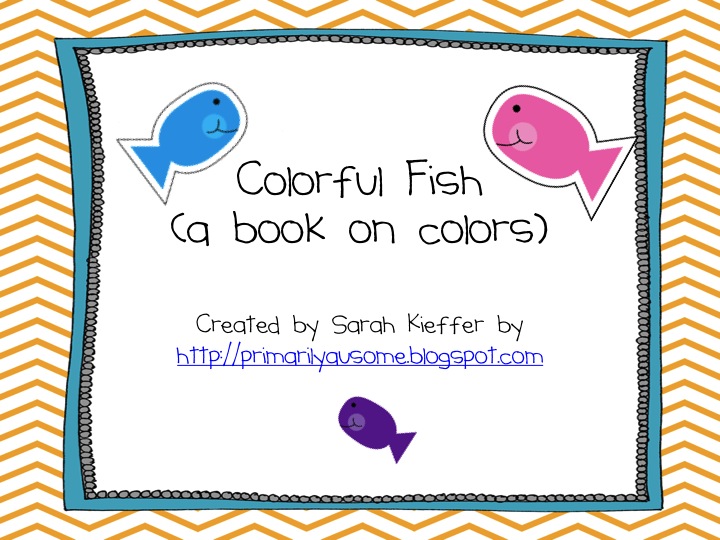 Well
enough with my ramblings.
In laughter & Learning,