A
recently had a newly licensed teacher, who obtained her first special education
teaching job, ask me for advice as she started her first year. After some
thought I wrote down much more advice for her than I thought I had. I decided
to make it a post. Below is the contents: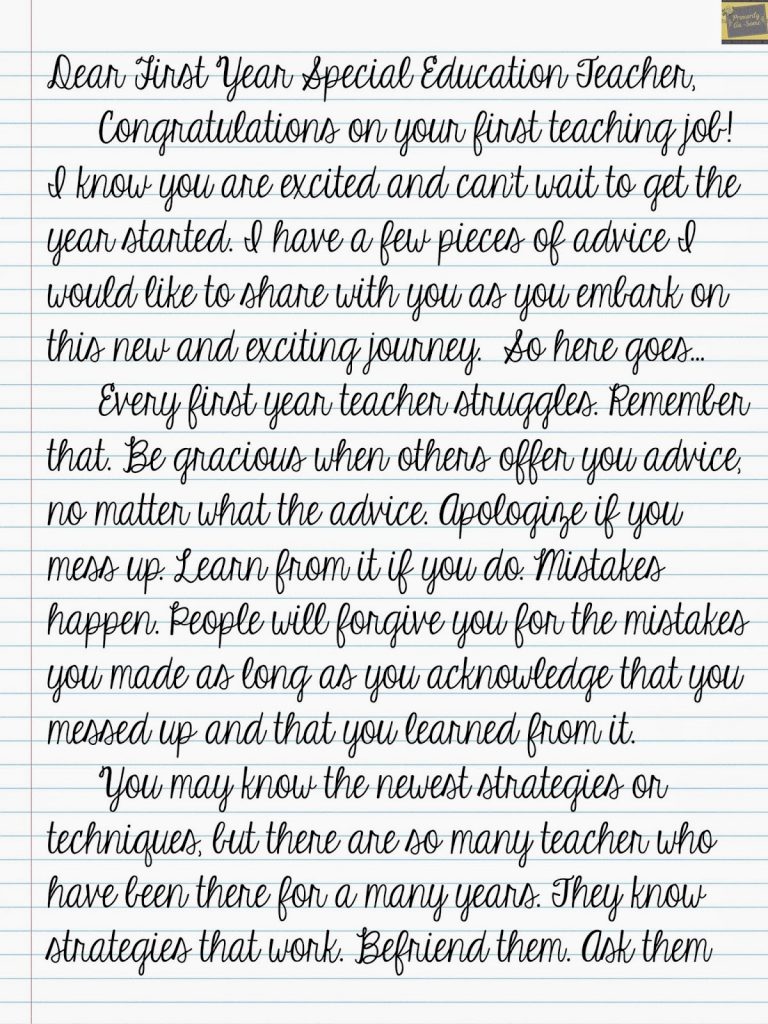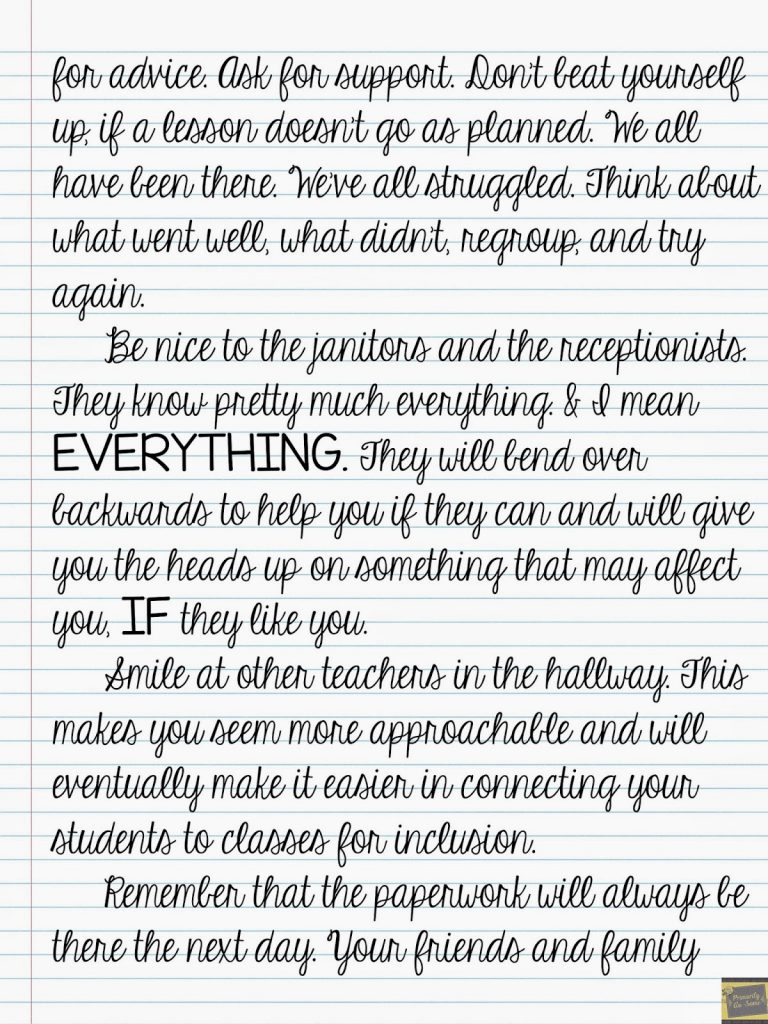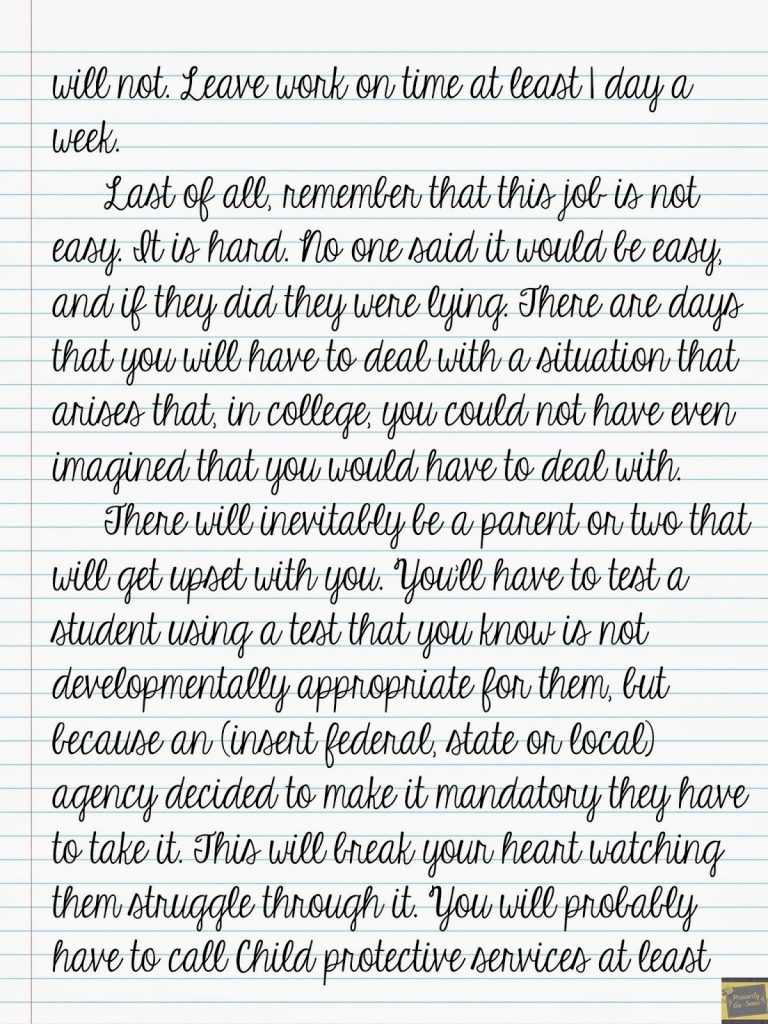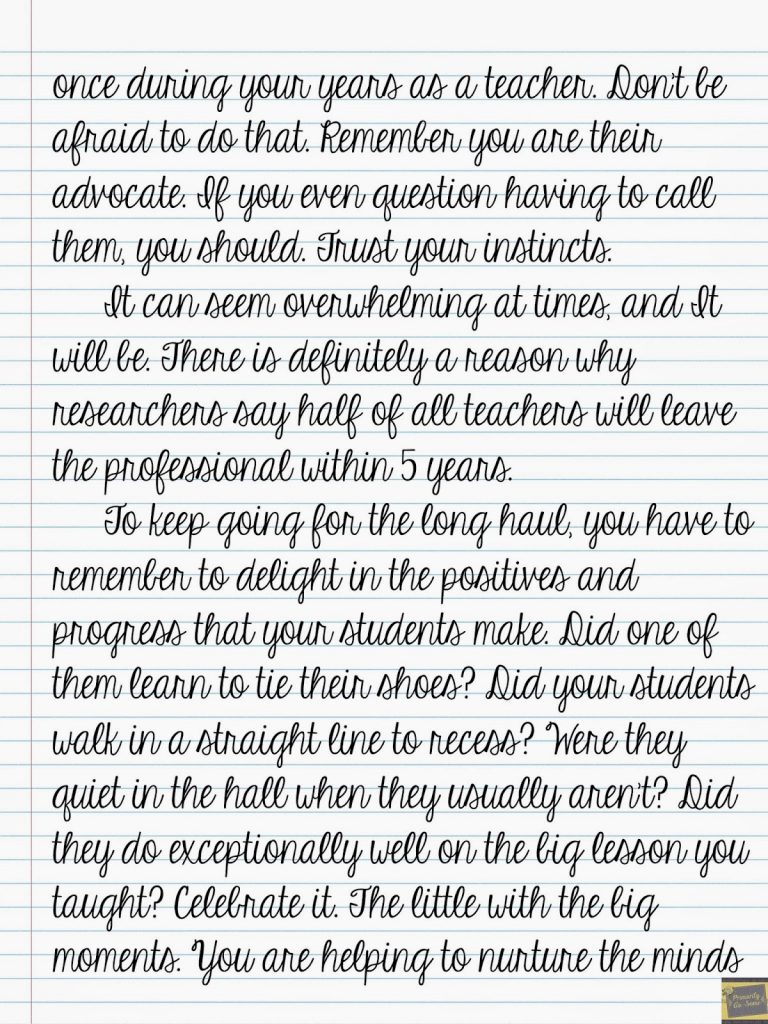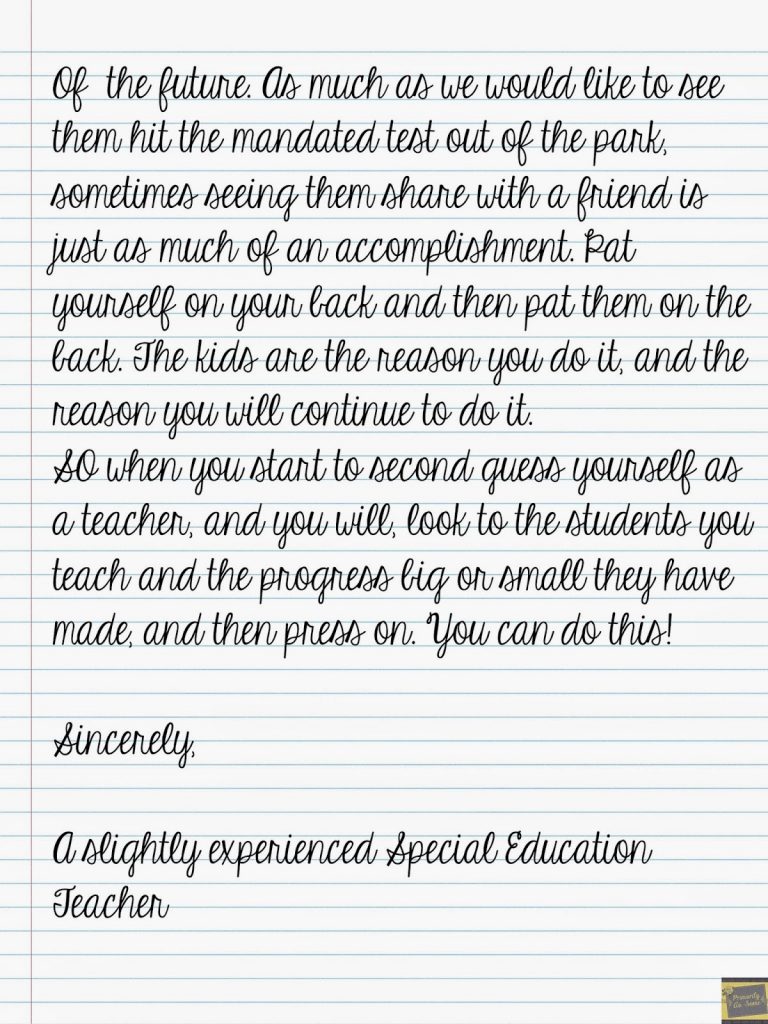 So what
advice would you give a new teacher? What did I miss? I'd love to hear from
you!