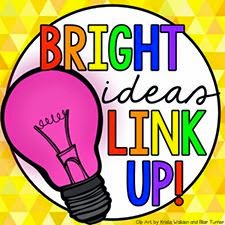 This year
seems to be flying by. I hope you all are
enjoying your summer. I'm back again with another
bright idea for the month of July.
This one is short
and sweet.
What you
will need this time?
Paint
Chips & a Sharpie
Easy
Peasy Lemon Squeezy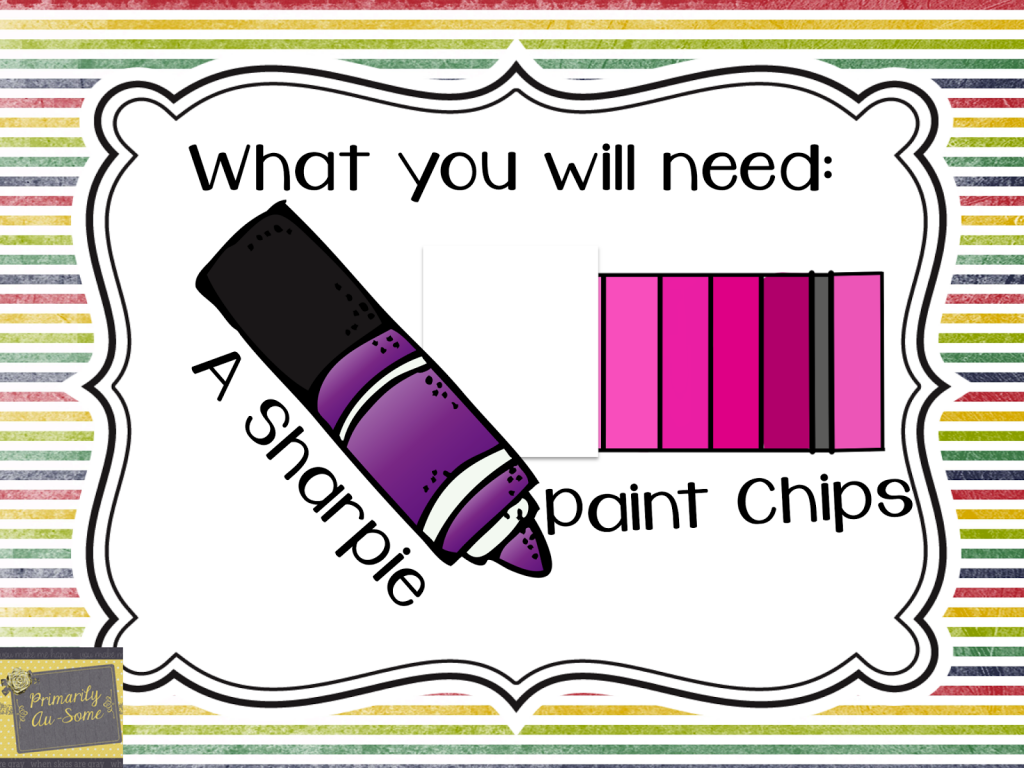 Whenever I go shopping, whether it is Home Depot, Lowes, Wal-mart, or Paint Stores, I always grab a handful (or two) of paint chips. I love them for just about anything. I've used them as flash cards, as bookmarks, as seat markers and more. This particular time I was having a kiddo who was struggling with being able to count by 5's. We tried flash cards, songs, everything. Nothing seemed to work.
I came up with this idea after realizing he seemed to
be a kinesthetic learner. So I took paint chips and a
sharpie and wrote down the numbers by 5. When I
was done I placed them on the ground. We jumped
down the hall and sang out each one. This seemed to
work. Within a week he had them memorized and we
were on our way to harder math concepts.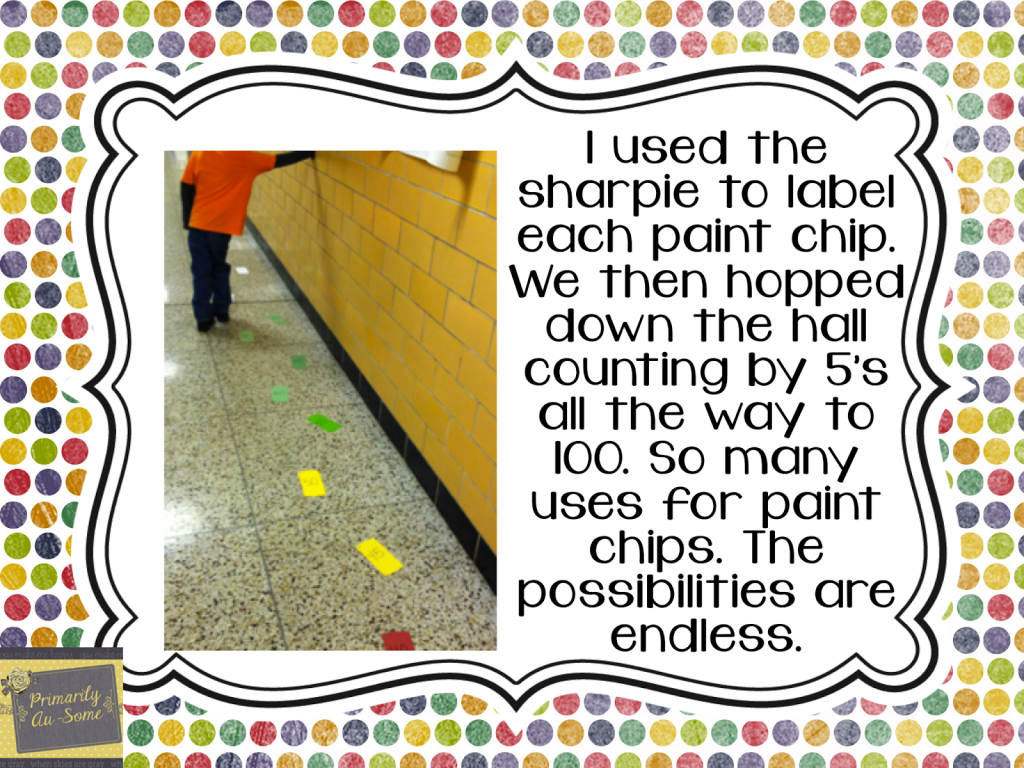 I hope
you try this bright idea in your own classroom.
Don't forget to check out the other bright ideas
below.