I am linking up with Doodle Bugs 5 for Friday!
I still have a few weeks until I get to hit the beach!
I am ready. So ready. But while the beach is a good 2 weeks away I have been
feeling unusually crafty. That's not to say that I am actually any good at
being crafty, I just like doing it. It's probably all the NON-Educational
Pinteresting I have been doing. Don't get me wrong I love all the educational
ideas that I find on pinterest, It is just sometimes nice to head on over to
the crafty section to see what crafty people have been doing.
I took a trip to Hobby Lobby and Ollie's earlier this
week.
1. I scored this cute toy bin at Hobby Lobby. It was on clearance. I thought it was adorable.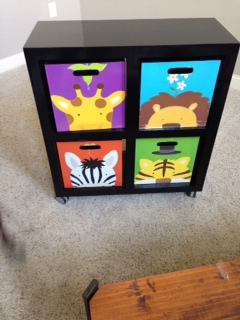 2. I found some super cute washi tape at HL so I decorated my 3 hole punch. It now has polka dots. =)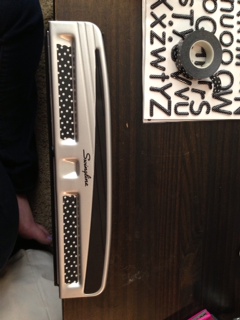 3. I also found mustache duct tape, so I tried to brighten up the Staples holders I bought for 2 bucks at Ollie's. They aren't finished yet, so no judging. 😉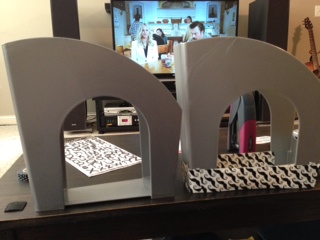 4. On Wednesday I was super excited & flattered. My TPT store had 15 sales in one day! I took a screen shot of my phone before all of them came through. They were all purchased by the same person. I was so flattered that they loved my stuff enough to buy it.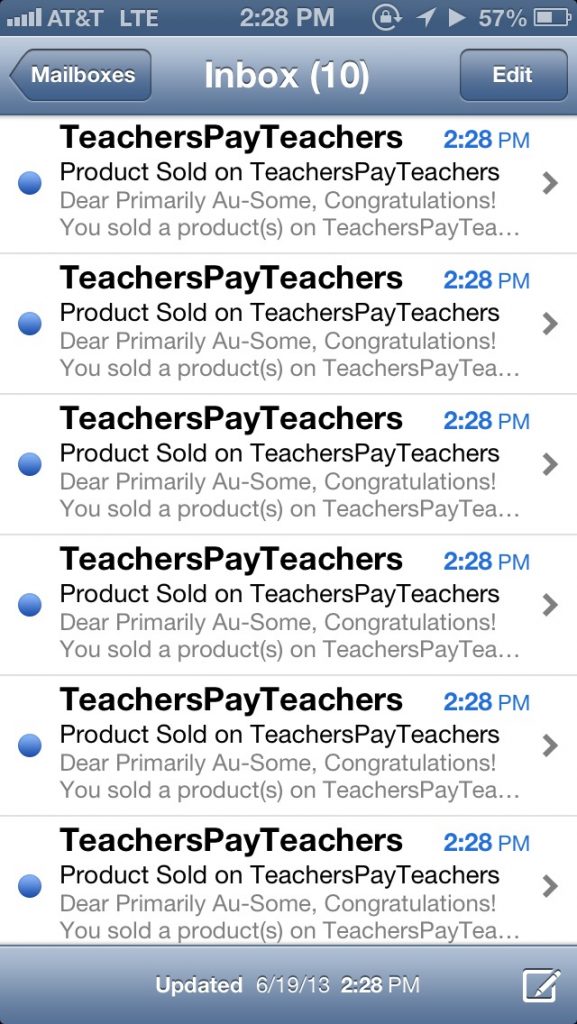 5. & finally the boyfriend and I had a dinner date. We went to Carfagna's. A local family owned restaurant. It was yummy and delicious and any other good adjective you could use to describe it. Also most likely fattening. Hence, probably why it was so good.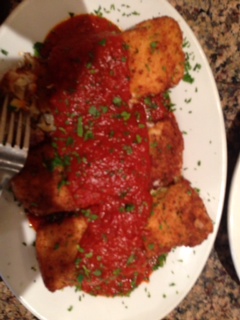 Then when we went to leave boyfriend suggested that it would be a good time to go to Lakeshore Learning, since we were practically next door to it. Best Idea Ever. I bought letter stamps, chevron library pockets, and a pre-writing kit that was originally 50 bucks that I got for 12! TWELVE dollars people! That is a steal! I needless to say was and still am excited. Makes me almost want to start school like now.
I DID say ALMOST though. I still need to get in my beach time. 😉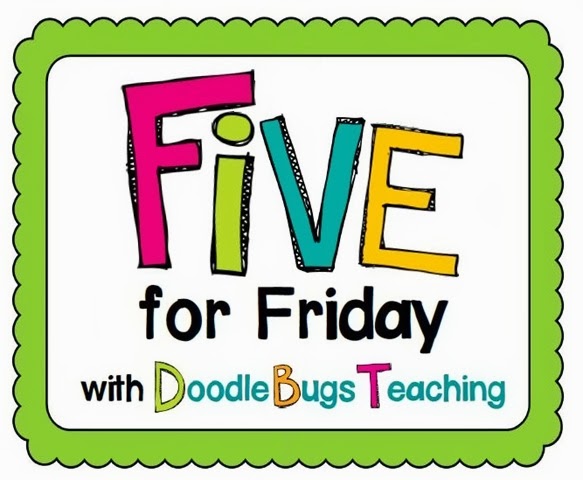 Make sure you link up with Doodle!