Yes, I'll admit it. I've been a slacker….
But with good reason I suppose. I went on not one but TWO vacations! This girl
is blessed! I went to Okracoke, North Carolina with my Family, and Bethany Beach, Delaware with my boyfriend's family.
Here are a few wonderful pictures from my trips….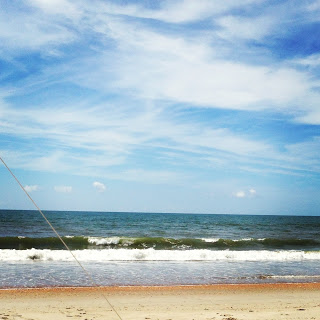 Gorgeous Beaches.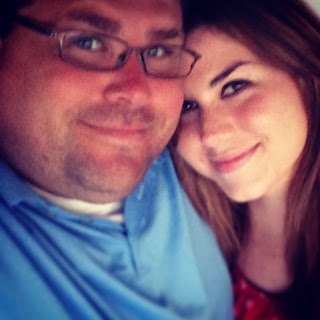 The Boyfriend & I
My Niece Emma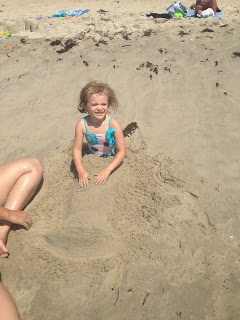 My Niece Gracie
of course they wanted to be buried in the sand!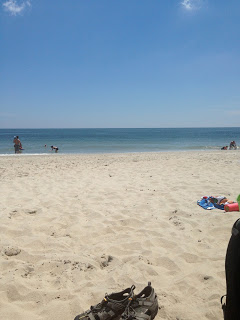 Bethany Beach, Delaware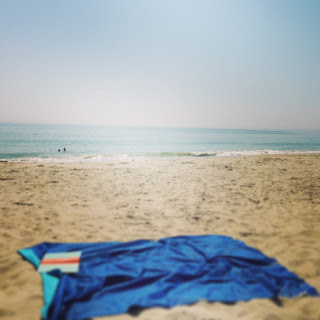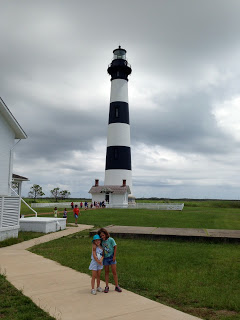 Light house in North Carolina with my sweet nieces.
I came back to this though…..

AHHH!
Want the deets?
Totally NOT all my stuff. After a restructuring
year where I work, I was moved into another teacher's room that left. She was
with us for ELEVEN years! God love her but she was a Teacher Hoarder. You know
the kind. Anything that is floating around in the office, or lunchroom, or
workroom that is marked free it quickly becomes hers. Most of the time I would
say hoarding is good….. But I have no idea how on earth anyone needs 15
clip boards, 8 cardboard photo cubes, 5 pounds of feathers, 180 glue sticks,
and the list goes on, and on, and on, and ON!
But I digress. My wonderful aides jumped right in
and started helping me out. These wonderful ladies don't get paid to do this
but they offered to help me because let's face it… That is OVERWHELMING!
It now looks like this.

Starting to look like a classroom, which in itself
is exciting. But I have LOTS more work to do!
I also wanted to drop you some
Au-Someness.
I help run a Facebook page called Teacher Made
Freebies. Let's face it, you love freebies, I love freebies, everybody's got
time for freebies.
This coming week we are hosting a WEEK long Event
of flash freebies. This means once a day you will get a paid product from TPT
for FREE!
You've got time for FREE!
I'd love for you to head on over and
"LIKE"
the
page so you can join us for all of the fun!