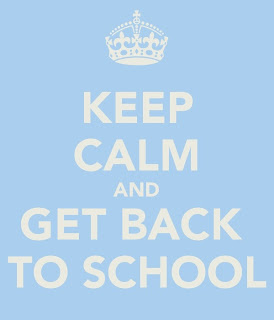 You know how they say that time flies when you are
having fun?
Well whoever "they" are, probably never had to get a
classroom ready for back to school time!
I have worked in my classroom for 5 days now and I
probably have another 4 days of work left to do. (I had to move my classroom to
another school and combine my stuff with all of the stuff she left, and then
move that classroom stuff down the hall to yet another room) phew! That's a lot
of moving!
I've gone through a lot of it, given away a good
portion of it, and still have more to work on going through and sorting. Oh,
well, That is the joy of back to school time.
We start next Wednesday. Can you believe it? Summer
always seems to go too fast.
This summer I stayed extra busy with co-teaching a
workshop. This is my first foray into the world of being a trainer at
workshops. I taught it with my close friend and co-worker. It was her first
workshop as well.
I like to do things big. So, our workshop was not one,
not two, but 3 whole days!
Aye aye aye! What did I get myself into?!?
So far it has actually gone relatively well. Everyone
seemed very excited about the topics and the information we have shared. So hooray
for that!
Because it has gone so well, I am feeling extra
generous.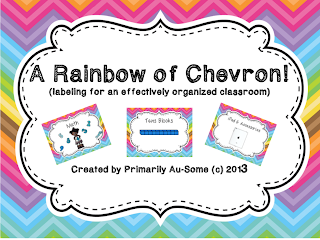 I have a drawing for you to enter to win your choice
of my
organizational labels
& one other product from my TPT store!
& a
lovely freebie
for you. Get it while you can! If you download it, I would love to hear from you. Give me a comment or message and let me know what you think. =)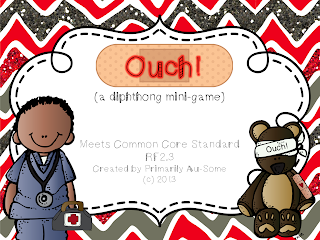 Be sure to make sure you
"like"
me on facebook! I
would love for you to follow me on TPT too!
When I hit 100 blog followers I am going to have a big
giveaway!