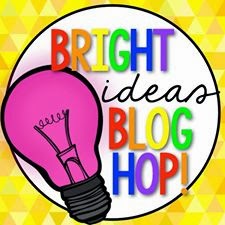 Thanks
for hopping on over to my blog. By
now I hope you have tons and tons of BRIGHT Ideas! A big thanks to Shelley Gray for helping to organize all of
this fun! I have 3 quick tips to share with you.
Tip
1: The first tip is for classroom
organization. When I need to find something quick, or have access to it
quickly, I hook it too my magnetic curtain rod. You can get one at Wal-Mart or
Target for less than 10 bucks. I found 100 book rings for 6 bucks on Amazon.
Voila I have a poster hanger or a flip chart if I want to hang up a large note
pad. Since it is magnetic, it is easily moveable.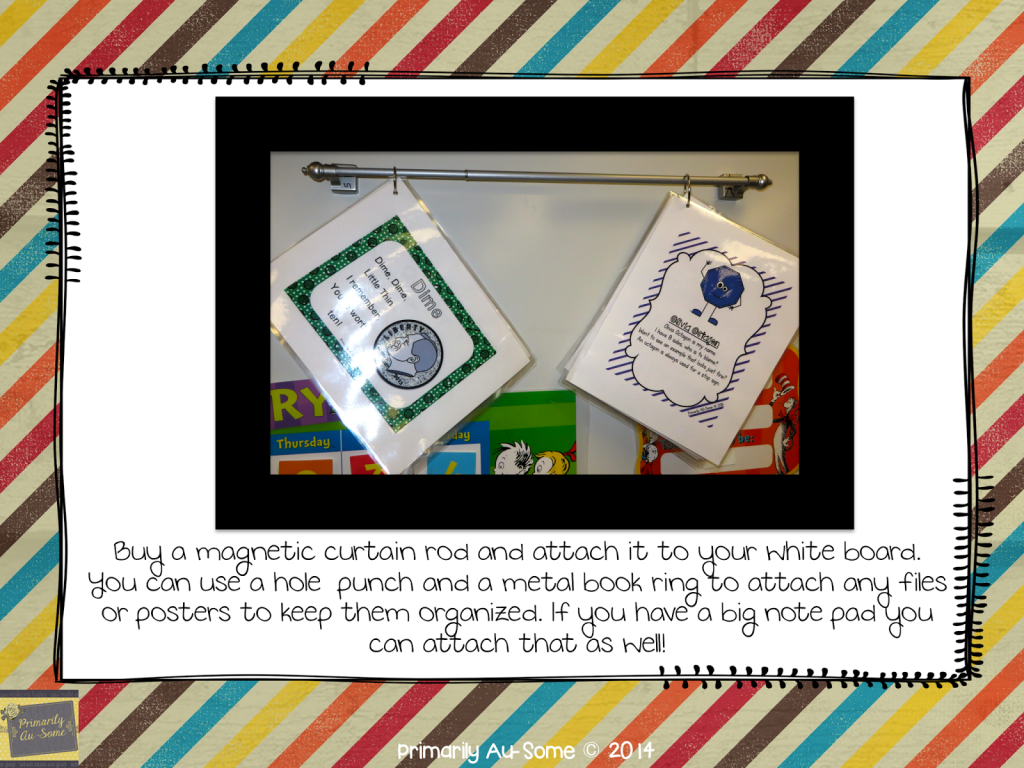 Tip
2: I love, love, love reusing
things. It helps the planet and my bank account. =) I ask parents to save me
all sorts of containers. I use Pringle Containers to store paintbrushes,
rulers, pencils, and more. The containers above are crystal light containers. I
have some for my students to sort colors, shapes, letters, and more. I also use
them for storing name sticks and picking out leaders for the week. I have even
put jokes to read for students and they can work for a joke from our jar. So
MANY possibilities.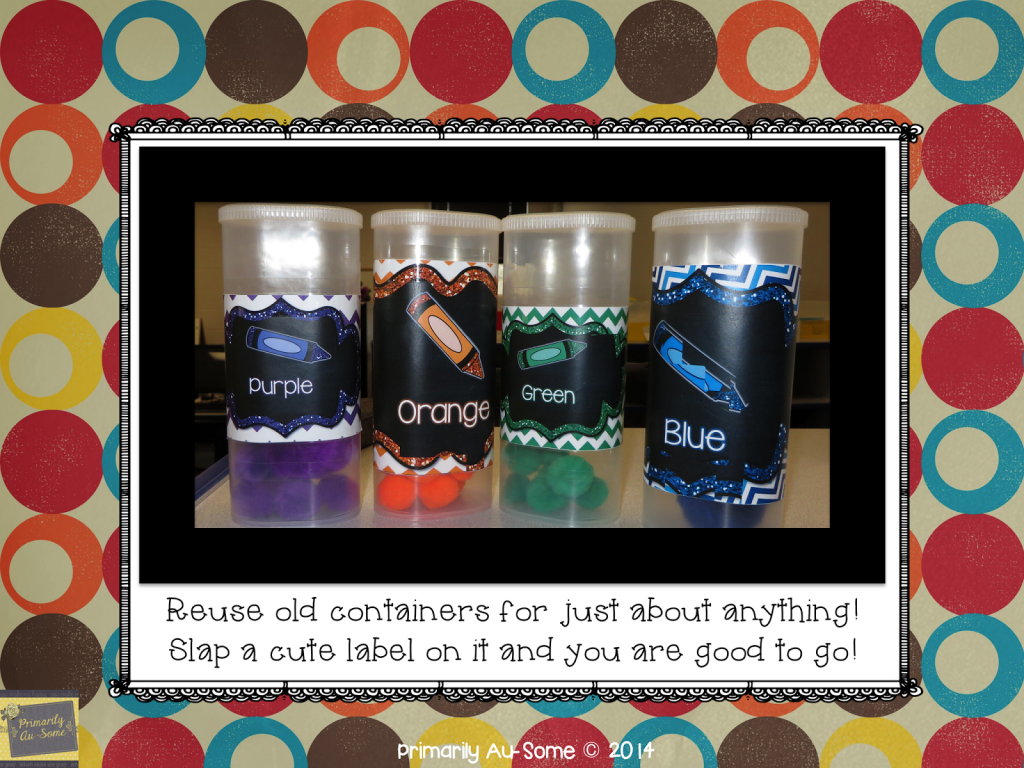 Tip
3: I have a lot of kiddos who
still have trouble with writing their names correctly. They need lots of visual
help. For them, I have taken a font turned the color to white and added an
effect of shadowing behind it. This illuminates a pathway for the students to
follow. They get guiding lines for them to trace. You can print the pages out
and have students work on their names to sign-in in the morning, or you can
laminate them for durability.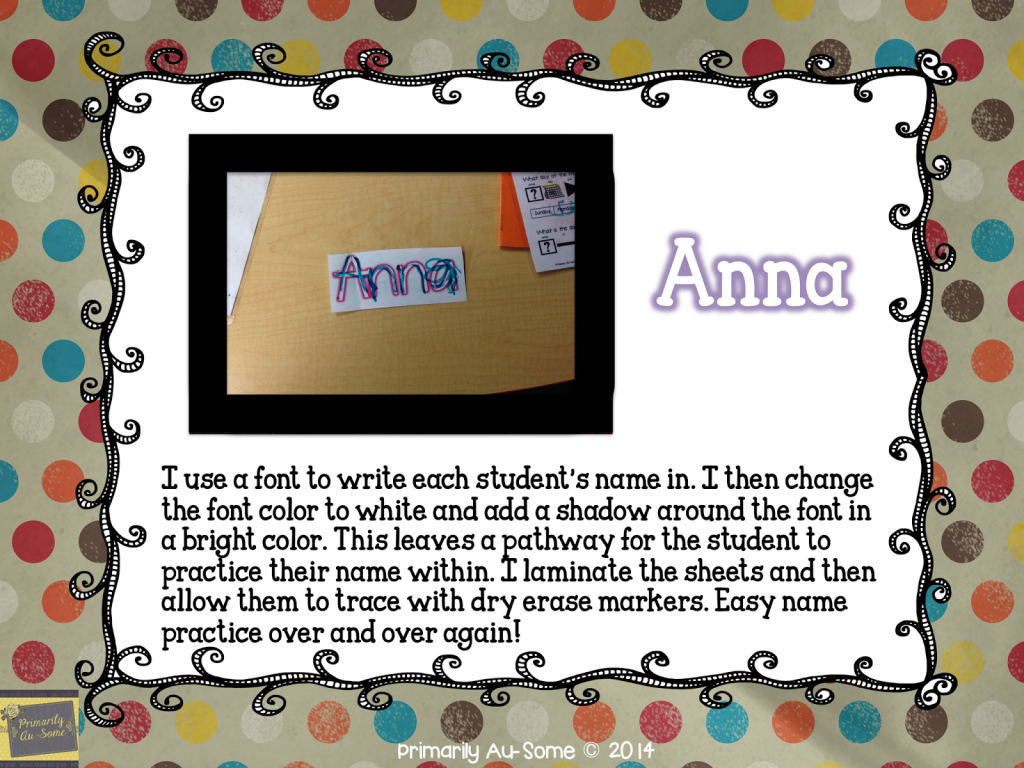 Happy
Teaching!
document.write(");
document.write(");