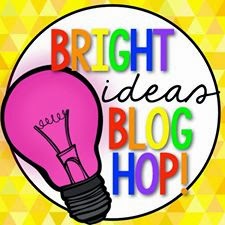 I'm so glad to be a part of another Bright Ideas Blog Hop! I had so much fun sharing my ideas and learning lots of ideas from other wonderful teachers. I hope you enjoyed yourself as you hopped from one blog to the next as well as found some awesome ideas to implement in your classroom.
So, onto my bright idea…
Are you
ready to find out how to make the cheapest math manipulatives ever?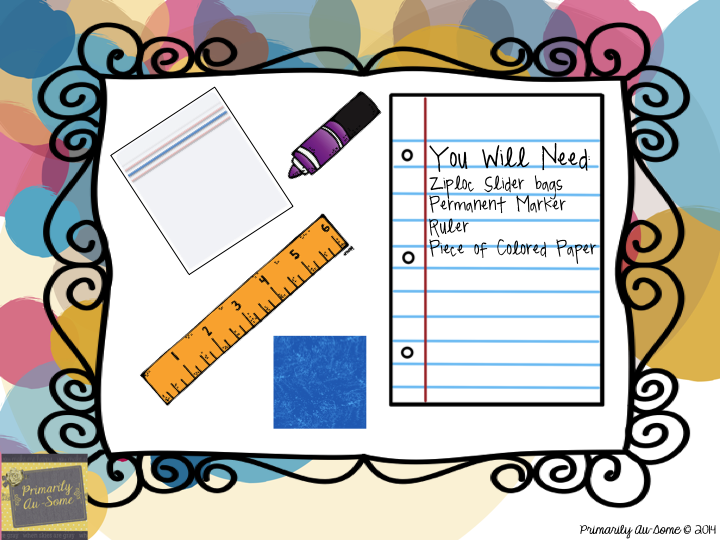 First you'll need a Ziploc Slider bag, a marker, ruler, and piece of colored paper.

Use the ruler and marker to draw a number line on the Ziploc Slider bag.. Then use the marker to color the slider piece. Cut out a piece of colored paper that will fit snuggly into the bag. This adds color to the bag, so that the numbers can be seen more easily. You now have a counter! Students can use these to help with addition, subtraction, and more. They can use the number line and slider to help figure out the answers. Example… 9-4. Student can slider the slider to 9 and then slide it back 4 spaces. This will land them on 5 letting them check their work, or help with their work.
It's simple and easy. I hope you are able to use them in your classroom!