We have a winner! Rachael Wallace, check
your email!
I hope you all have had a wonderful back to
school time. I know some people haven't even started. They are super lucky. 😉
I'm only a little jealous. When we head back tomorrow we will be working on our
third week.
This year is off to a start for me. I
wouldn't call it the best start ever, but it is a start. I'm having a bit of a
culture shock as this years class is much lower than the class I had last year.
With that said we are bringing it back to the basics. We are doing a lot of
matching, learning our ABC's, Numbers, Colors, & shapes.
Here are a few of the items I have made for
us to use to practice these skills.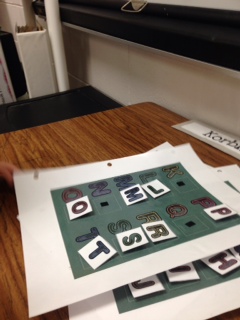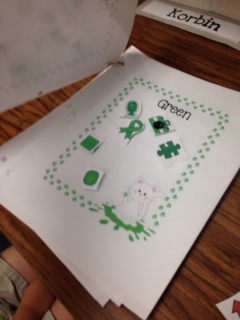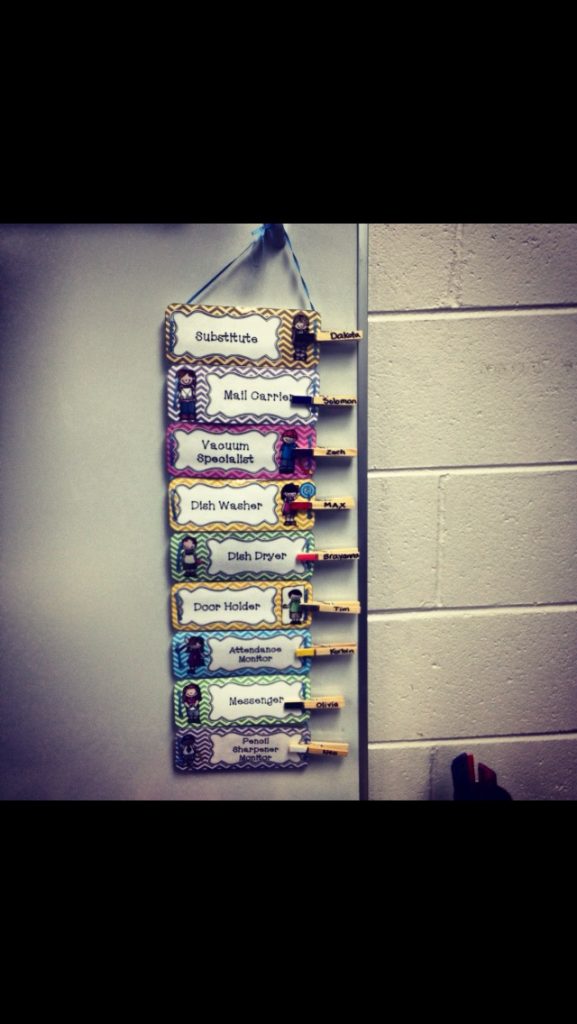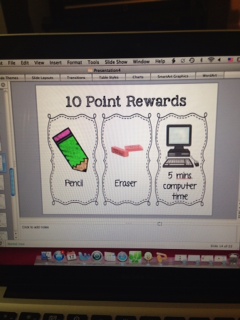 I hope you guys love it! =)
I'd love to hear how your back to school time has gone. Drop me a line or a comment.