This has been on my to-do list for what seems like
forever but really only maybe since I found a similar idea on pinterest a few
months ago.
So I have been busy making labels for things in my
classroom so I can be organized next year. I am notorious for not being
organized. Here's the thing, I say you ARE organized if you know where things
are & I do. It's just usually not in the most organized way I guess. Haha.
Any who, my goal for the fall is to be organized, so this is my first step.
I grabbed a "Akro Mills" Box with 22 drawers in it.
They have ones with less drawers and some with more drawers. I picked this one
because I wasn't sure I wanted a whole bunch of little drawers. I got mine here.
I printed out the labels I made. I made 8 different
kinds. My indecision is your advantage. =) The
links below will take you to the ones I made. I used Glitter Dottie for this one.
I like the ones I made because if
you adjust the slides to print 4 per page you can come up with the exact size
needed for the small boxes & the large one I think was 6 per page, but don't
quote me on that. 😉
Here is the
finished product. After I printed them, I ran them through my laminator and
then used Velcro dots on the front of them, so I can change them anytime I want.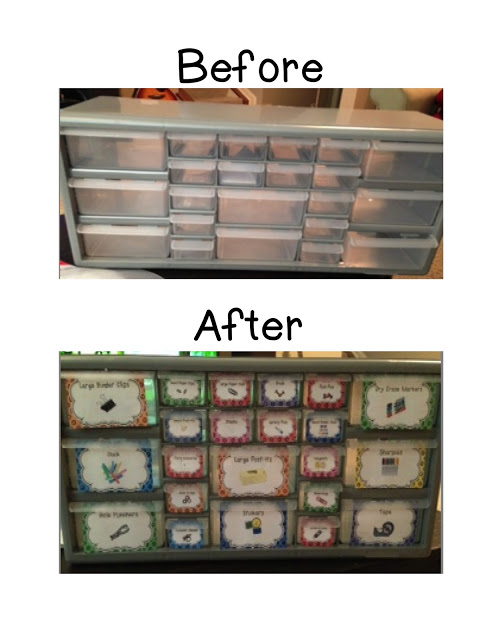 Here are a few pictures of the labels. All are from different bundles.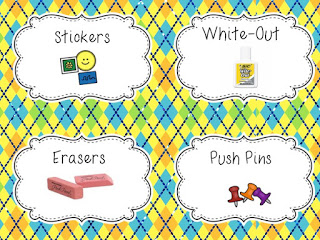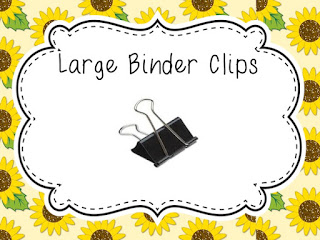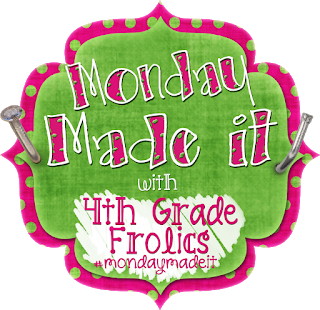 Oh & I'm linking up with Monday Made it! Because I coincidentally made this on a Monday! haha!