I hate to admit it, it's been way too long since my last blog post. The last one was August. That, I think is the longest span I have gone not blogging since I started writing this blog. Looking back over the last few months I can see why! I've been a busy, busy bee!
My supervisor came to me in April of last year and asked me if I would be interested in becoming an administrator. Well, to be honest, a small part of me yelled, "heck no!" inside when she asked me. I told her I would think about it. She asked me again a week later. This time I told her I would pray about it. She was nothing, if not, persistent! After spending a lot of time praying and thinking about it, and along with the support from my family and loved ones, I decided I'd give it a shot. I'd have to go through a 4 year residency program as well as several trainings. I don't have kids, I'm not married, so I figured now would be a perfect time to try. If I like it, great! If not, at least now I know.
It's been an interesting past several months. I've done things I never thought I would do, both good and bad. There are parts of the job I like, parts that I don't like. I do like that I feel I can make more of a difference. I saw from the teacher perspective that as sped teachers in my county we didn't get a lot of collaboration time, so I've corrected that. I am working on creating a network of resources for parents. We've had a sped fall party and done lots of volunteer work. It's pretty excited to me to see all the changes I have implemented, seem to have been taken well. I'd always heard that you should change anything your first year as an admin. But I felt it was necessary to catch us up to the times!
As for the not so fun, there's been some of that. I've been lucky enough, to realize quickly that on days that I was starting to hate my new role, I had to get myself into a classroom ASAP, to make me happier!
Of course my new position doesn't change my love for special education students, nor does it change my love of special education teachers! I'm so thankful for all of the amazing special education teachers that I work with and the amazing special education teachers around the world, that work just as hard for all of their students! You are amazing! Your students are amazing! You are making a difference!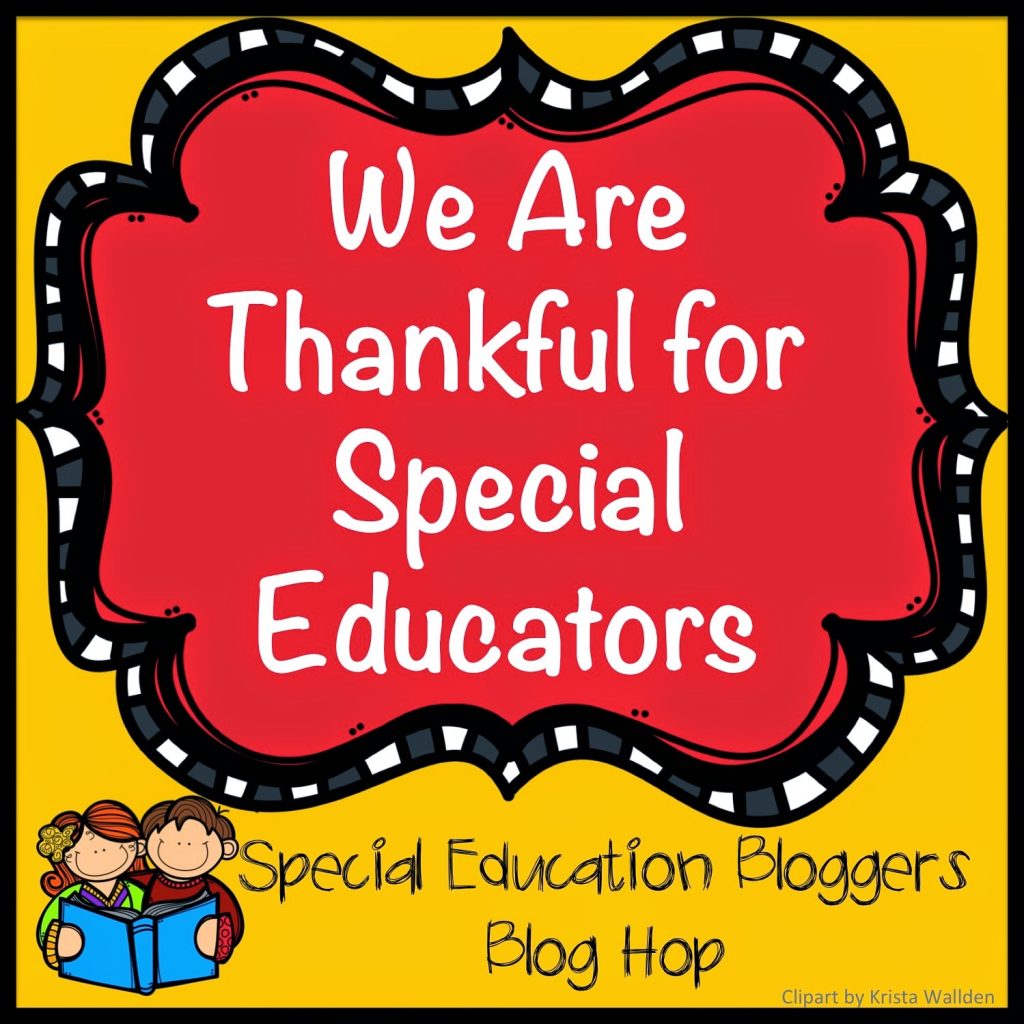 To show my appreciation, I've teamed up with 24 other special education bloggers. As you hop along the way, you can download a freebie and get a tip.
So what is my tip?
The biggest organizational tip I have is to color code data. I like to color code each kiddo with 1 color. Their schedule, data sheet, behavior sheets, behavior reports, injury reports, etc. Everything I fill out is in their specific color. This makes it super easy to sort out their data and everything related to them. I know Adam is blue, Emma is Purple, Max is yellow, Olivia is Pink, Annabelle is Orange, etc. If I'm searching for a certain paper it makes it that much easier to find!. =)
If you click on the picture below you'll be taken to my freebie for you! Enjoy!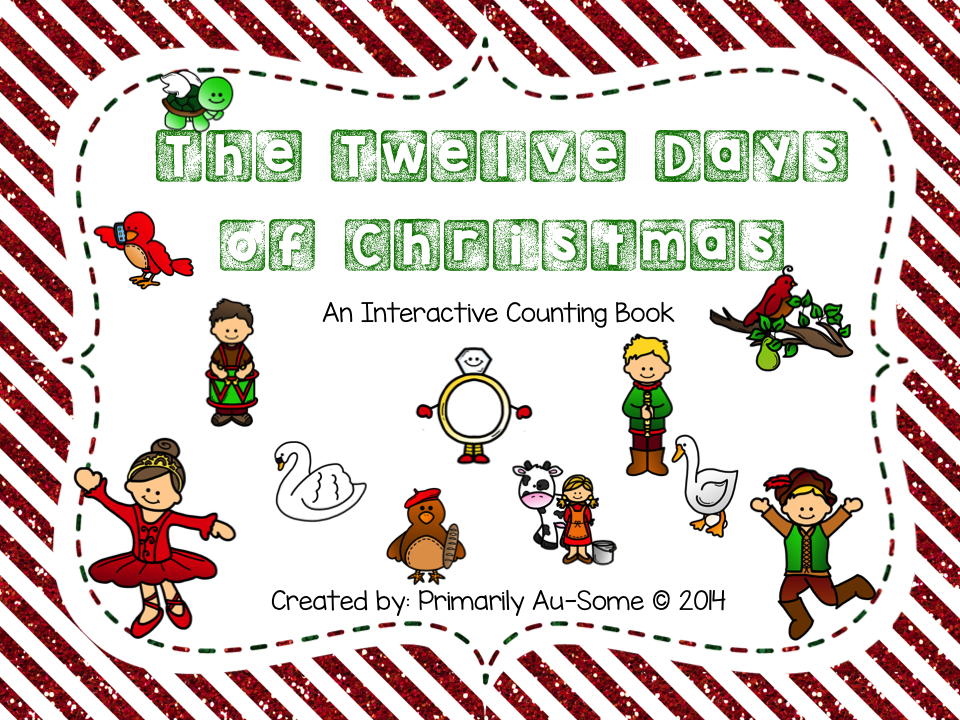 Thanks for checking in. For more freebies and tips, continue the trip through the blog hop by checking out Burke's Special Kids…just click the button below.