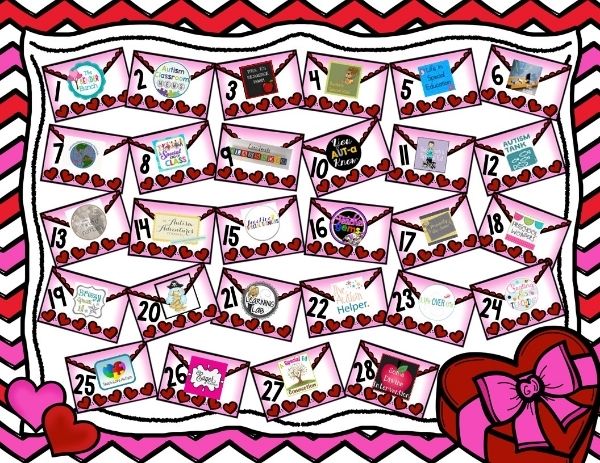 Thanks for hoping by!
I am so excited to be a part of this
special educator blog hop for the month of February.
I am linking up with a lot of the same
bloggers who are somewhat famous to me. I've been following along to their
blogs for a long time, so it is exciting to me to feel like I am apart of
them.
When I first saw the date I was given,
Feb. 17th. I almost asked for a different date.
My mother's birthday was Feb. 17th and
sometimes that date is hard for me because I miss her so much. I hate not
getting to celebrate her birthday with her. I know she is having a good time in
heaven though and I will get to see her again one day.
I figured I would turn what can
sometimes be a sad day into something good for you.
I have a Valentine Present for you!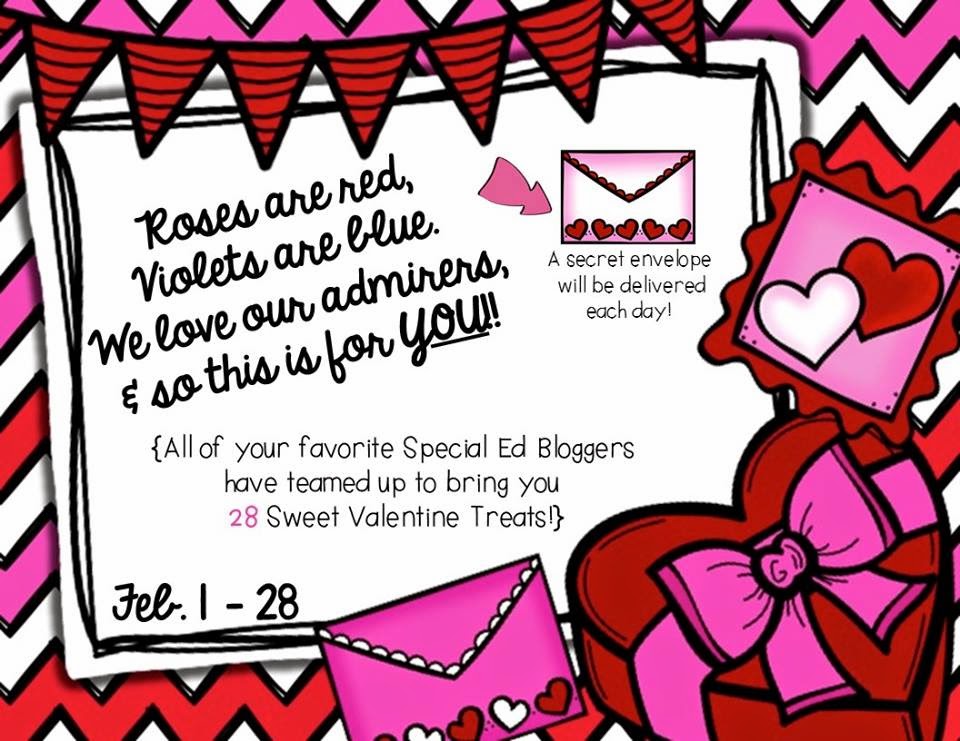 Yes, I know the freebie is not
Valentine's themed, or President's day themed. Or anything February related,
but I like to plan ahead…. Hahahaha. If you know me you know that is funny. It's actually like
planning behind from last year. I have this Easter themed freebie for you! You
cannot get it anywhere right now. I made if for my students last year and never
got around to finishing it to post it on TPT. So now, you can get it as a
freebie in my store. Read this carefully though….. It will only be a freebie
for Feb. 17th all day. After that, I will take it
down.
Also, as a way to celebrate my mom's
life I will put my store 20% off for tomorrow only.